A world of inspiration
Welcome to the world of inspiration by Pirnar, where you will find the best tips and ideas on perfecting your home.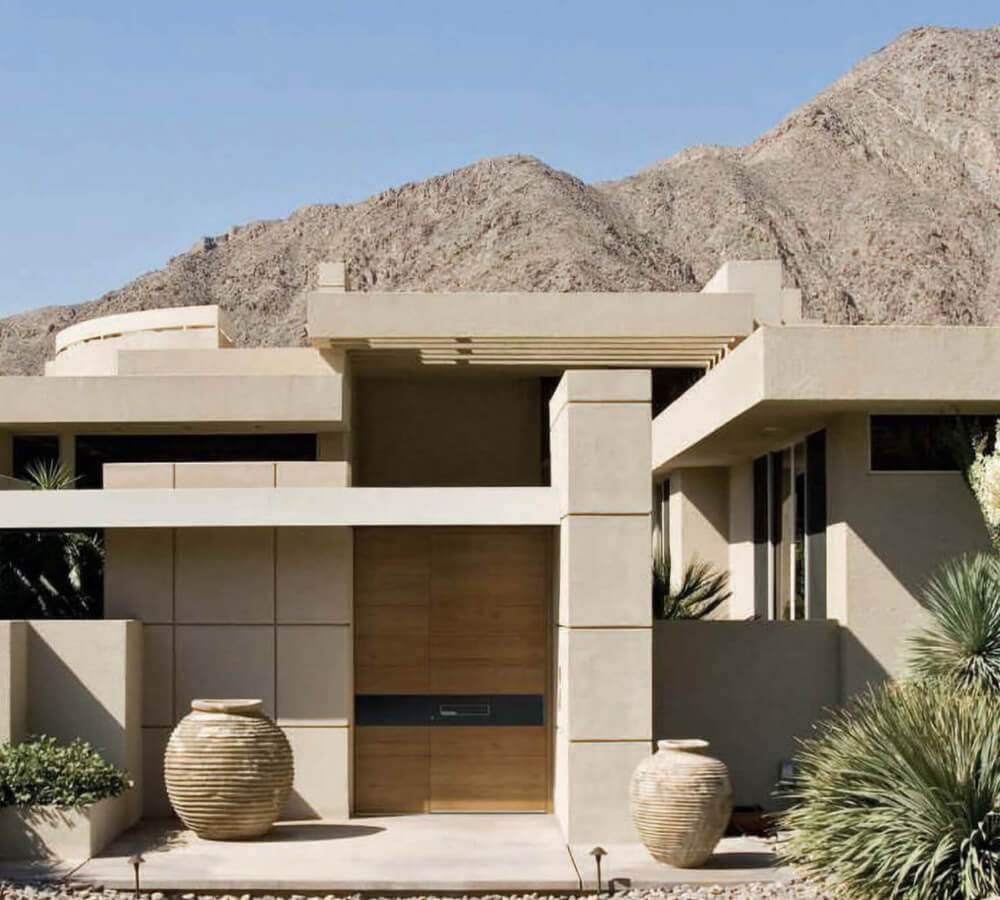 Tips
Which material to choose - aluminium or wood? Which style do you prefer - modern elegance or a touch of tradition? Have you considered the quality, insulation and security of the entry door? It is often difficult to gather important information in the sea of different providers.