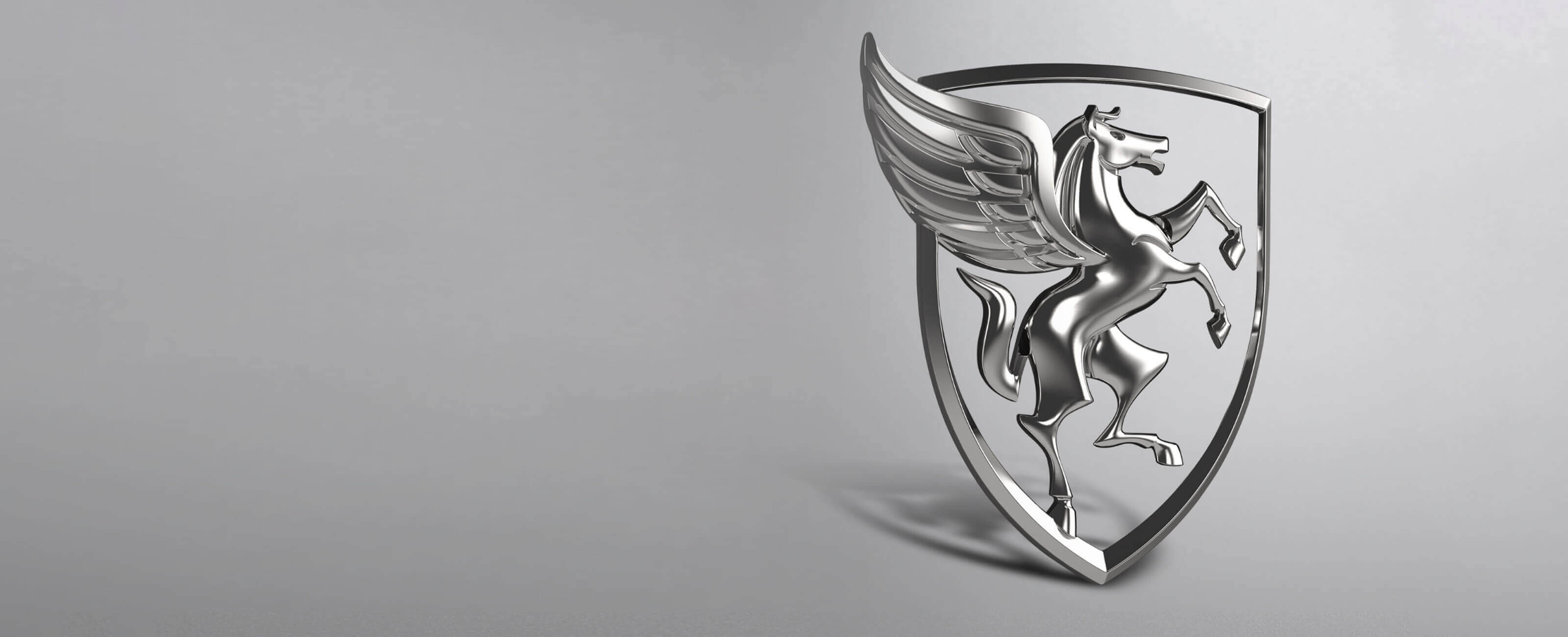 Become a Pirnar partner
Continue our success story with us.
Everything you need
to become a successful Pirnar partner
With proven business processes, a unique product and support in all areas, we help you make your business even more successful and efficient. We are constantly looking for reliable and ambitious partners who share our values and with whom we want to achieve our boldly set goals together. Pirnar is an audacious global innovator of aluminium doors, wooden front doors and pergolas. We create innovative solutions for the comfort of modern living and ensure excellence at all levels of operation.
EXCLUSIVITY

EXCLUSIVITY

Premium entrance doors for the most demanding customers.
Exclusive products not offered by the competition.
Advanced technological innovations that offer customers the greatest comfort for modern living.
High added value of the product.

RELIABLE SUPPORT

RELIABLE SUPPORT

24-hour assistance in your language.
Efficient technical support.
Administrative support.
Sales support.

EFFICIENT SALES & MARKETING

EFFICIENT SALES & MARKETING

Easy operation with our modern calculation programme EasySell.
Simple ordering of front doors.
Efficient and fast process of front door sales.
Comprehensive marketing support.

PROFESSIONAL TRAINING

PROFESSIONAL TRAINING

Mentoring.
Regular training and education.
Sales and consulting support.
Daily strategic and operational support.

TOP LOGISTICS

TOP LOGISTICS

Optimal delivery within 4-6 weeks.
Quality and professional installation.
Efficient organization, punctuality and accuracy.
Choose the partnership
that fits your business needs
We work with partners all over the world. We are proud of our franchises and satisfied partners in twelve global markets.
#1

Sales partners

Our partners are high-quality and recognized providers of entrance and interior doors, windows, fences and other equipment for the home. We collaborate with partners that successfully realize their goals and ambitions.

#2

Franchises

Being the owner of a Pirnar franchise means not only selling products of our brand, but taking over the entire successful business system.

#3

House manufacturers

He have been successfully cooperating with recognized and respected house manufacturers for many years all around the world, helping them to enrich their houses with unique front doors.

#4

Window sellers

Many window manufacturers and sellers choose to cooperate with us. With our front doors, they offer their customers a superb additional solution for their dreamhouse.
Work with a prestigious and
globally established brand of front doors.
An audacious global innovator of aluminium and wooden front doors and pergolas.

A globally established brand with more than 350 employees

Internationally awarded design and patented innovations
Developed partner network in 30 markets worldwide

A distinguished 50-year family tradition

Hand craftsmanship
Contact us
Please, include also your phone number, so we can discuss the details as soon as possible.