Certificates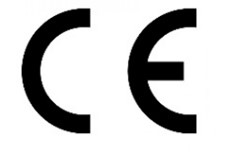 CE
The CE label is the main indicator of a product's conformity and confirms that it meets the essential requirements for consumer safety, health and environmental protection laid down in European Union legislation. In accordance with the law, product labelling protects the public interest by requiring safe products, as it supports and enables the free movement of goods within the EU through legislative mechanisms. All Pirnar doors bear the CE mark.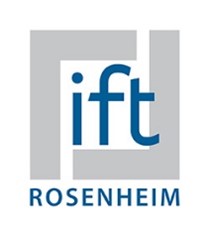 Ift Rosenheim
Ift Rosenheim is an internationally recognised testing laboratory. It carries out measurements, tests, inspections and certifications for windows, façades and doors. Pirnar regularly tests and certifies at ift Rosenheim for water tightness, air tightness, wind tightness, RC2 burglary classes and thermal conductivity.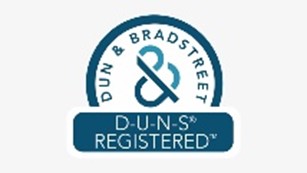 D & B D-U-N-S- Registered
D & B D-U-N-S-Registered has been the world's leading provider of business data, analysis and interpretation for nearly 200 years. Pirnar has been following their carpentry guidelines and business trends for many years, based on which we make informed and trustworthy business decisions.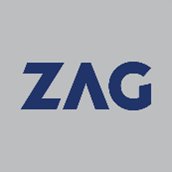 ZAG
ZAG is the central leading institute in the broad field of construction in Slovenia, where Pirnar regularly tests materials, conducts tests or tests parameters such as sound and heat insulation of materials for entrance doors and the like.

Excellent SME Slovenia
Pirnar is a recipient of the Excellent SME Slovenia certificate, which is awarded to the most successful small and medium-sized enterprises in Slovenia by the Chamber of Commerce of Slovenia in cooperation with the renowned rating agency COFACE Adriatic. The certificate is a guarantee that you are doing business with a company that is trustworthy and has a high financial standing.