Preparing your entrance door for winter
Everything you need to do before winter to get the best out of your door during the coldest of days.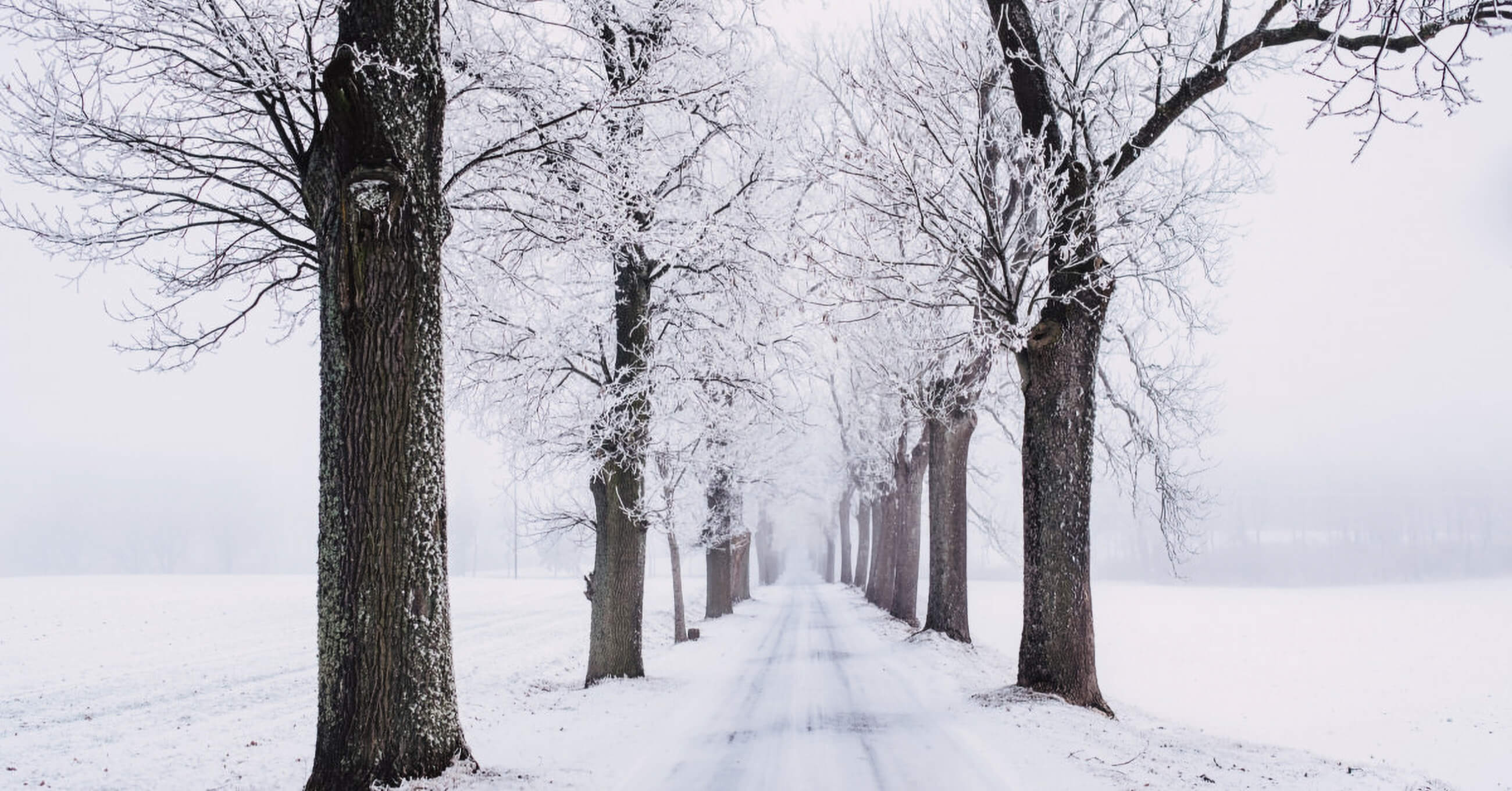 A front door protects us from environmental impacts, so keeping them in excellent condition is important. This is particularly important during winter in subzero temperatures to provide shelter from freezing cold winds and snowdrift. Even in the most inhospitable weather, a quality door will help you feel safe and warm.
Check the hardware and locks
Another thing to check are the seals and the adjustment of the door. You should commit to this every year. An accurately adjusted door will close tightly, ensuring the best possible seal. Worn locks can result in large gaps and are one of the main culprits when it comes to dissipating heat. If it's deteriorated, it might be best to replace the lock. It's recommended that the doors that are used the most regularly are fitted with door closers to make sure they don't stay open.
Consider investing in a keyless locking system
Modern keyless locking solutions require minimum maintenance. And what's most important, they provide for the optimal door opening and closing, maximizing the life span of the door. These systems prevent your door from slamming since they open and close completely automatically. What's more, damage to the lock is entirely impossible since all of its vital components are concealed inside a housing. Your interaction with the door is reduced to a mere touch of the finger with the OneTouch system by Pirnar. Even more sophisticated is Theatrica which is a wall entrance that opens and closes once the facial recognition system identifies the user's face.
Undertake repairs
Periodically check the condition of your entrance door and promptly repair any minor damage. The best time to do this is before the change of seasons, particularly winter. If your door is damaged by heavy hail, repair them immediately.
Cracks and scratches in wood doors
The door leaf and frame require periodic cleaning using a mild detergent solution. Stubborn stains should be tackled with a spot of olive oil. In case of major door damage, call a professional. You can remedy small scratches and cracks in the coating by yourself using a small brush and appropriate coating. Don't put off the repair and prevent the ingress of impurities and water.
Damaged oiled wood door
Oiled wood is not the best entrance door material since it requires plenty of maintenance in order to minimize loss of colour and prevent the onset of mould or fungus. If oil wood doors are showing signs of damage, they should be sanded and the oiled layer removed, and afterwards oil reapplied.
Moisture damage
Due to high indoor humidity, condensation can occur which can become deposited on doors, resulting in the development of mould, wood rot, damaged coating, rusty hardware and even a warped door leaf. In case of warping, make the necessary arrangements to lower the indoor humidity (45 to 55% at room temperature). If it hasn't been excessively damaged, the door leaf should straighten naturally.
Fresh coat of paint
After a couple years of use or due to improper maintenance, the entire entrance door will require a fresh layer of paint or protective coating. This job should be tackled by an experienced professional since the process can be quite challenging if you're looking to get the best results.
Use solvents to remove the original coating layer or instead sand it off.
Gently sand the entire door surface.
Thoroughly remove any resulting dust particles.
Apply an impregnation product.
Next, carefully apply the primer and avoid getting any on the seals, hardware and glass elements.
Let the primer dry thoroughly.
Apply several coats of lacquer, letting each dry completely.
Don't forget about decorations
After you've updated your entrance door, don't forget to decorate it appropriately. Go for seasonal decorations such as advent wreaths, potted cypress trees in decorative pots or lanterns. Dare to show your creativity and enter winter in style.
Choose a Pirnar entrance door
Regardless of what you want is a traditional wood door or a modern, smart aluminium entrance door, Pirnar has you covered. With our doors, you can forget about tedious maintenance chores before winter thanks to the highest quality of our products along with our reliable instructions for use. Find best external doors in our configurator, visit us at our showroom and learn the true meaning of quality of living throughout the year.